i. Valuation
ii. Estate Agency
iii. Investment Advice
iv. Project Management
v. Property Management
vi. Feasibility and Viability Studies
vii. Financial Services
viii. Facility Management
ix. Property Rating
x. Valuation for compulsory acquisition and compensation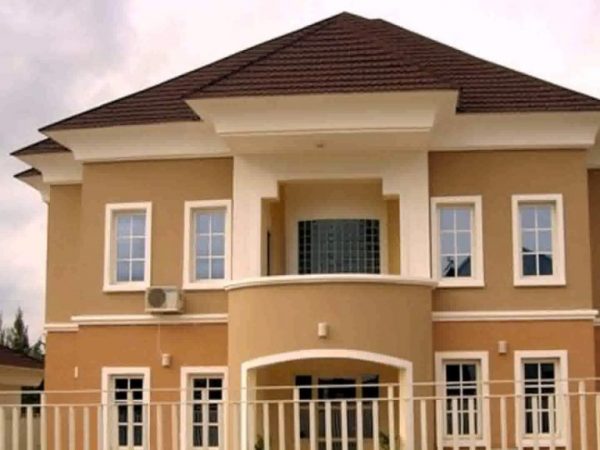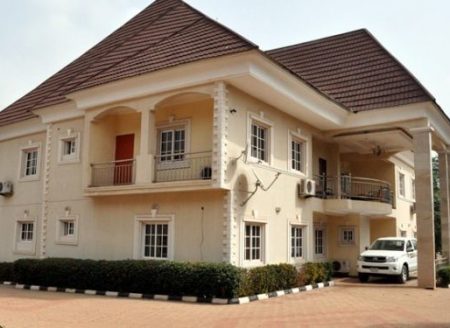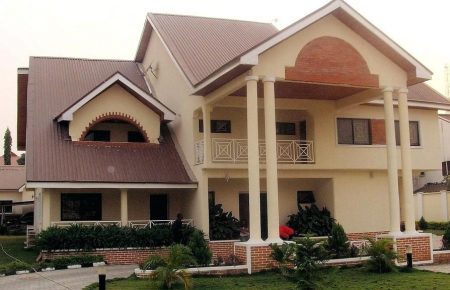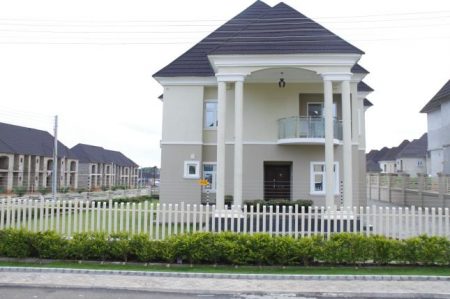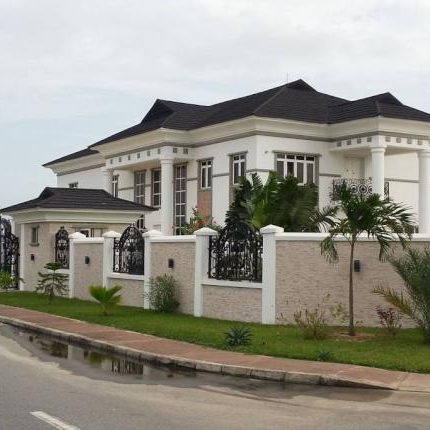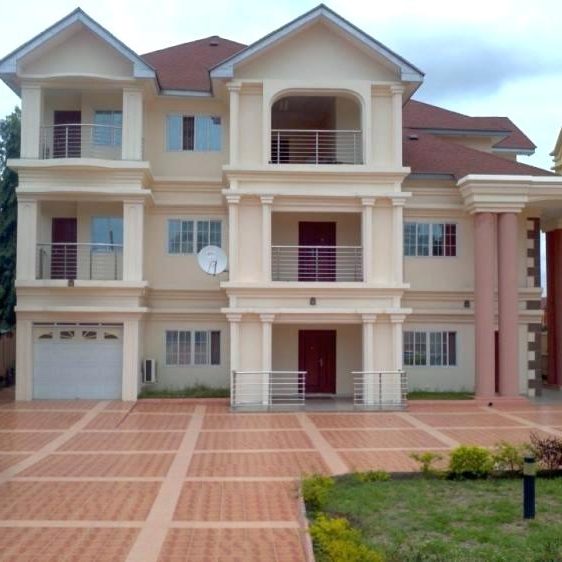 Valuation
The firm undertakes valuation covering the following assets such as
i. Land and Building
ii. Plant and Machinery
iii. Motor Vehicles
iv. Household and Office Furniture, Fittings and Equipment
v. Fixed and floating assets
Other purposes are as follows;
i. Mortgage Purpose
ii. Insurance Purpose
iii. Balance sheet / Annual Financial Report
iv. Mergers and Acquisition of companies
v. Property Rating
vi. Valuation for compulsory Acquisition and Compensation
Estate Agency
The Estate agency department of the firm consists of two units vis-a-vis; letting and sales
Letting Unit
The letting arm assists prospective tenants in sourcing and leasing of all kinds of properties. It also assists landlord in letting or sourcing for good quality tenants for vacant properties.
Sales Unit
The sales unit assists individual, corporate organization to dispose or purchase properties within the area as requested.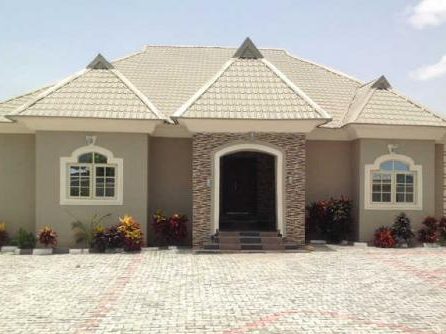 Investment Advice
It is assumed property has an edge against inflation, acquiring a property in an appropriate area that will generate speedy income, a professional need to carry out a survey on ideal property for investment with recourse to maximizing profit on the property.
Project Management
We ensure every project delivered at our hand from the conceptualization stage to the final production stage satisfy our client requirement and meet standard as required in a competitive market. We also applied techniques such as cost in-use, cost benefit analysis in running the project to the smoothest operation and within the budget frame.
As project managements we lead the development team co-ordinating and supervising other members of the team including the main contractor.
Our services even continued after the completion of the project, with the unique experienced gained from managing properties over the years, emanating issues can be resolved accordingly. We are therefore, well positioned to advise these at the design stage if appointed as project manager.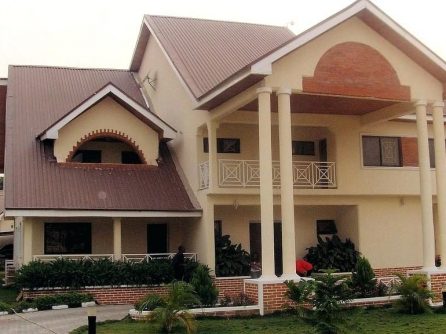 Property Management
As an estate managers, we developed cordial relationship between landlord and tenant's and attends to tenant complaints promptly. We collect rent as at when due and remit same to landlord, selection and screening of tenants for vacant properties is one of the area of our specialization.
We ensured tenants and landlords keep to all the covenants as contained in the lease agreement.
Feasibility and Viability Studies
We prepare feasibility and viability for an investor's to determine if the project is embarking is viable or not, it is not unusual for such a scheme not to be undertaken or modified to save huge loss.
We assist our clients through a primary mortgage institution or other financial institutions who are seeking for finance for property and land acquisition. We render advice on the suitability and sustainability or the funds to the borrower when investing on real estate.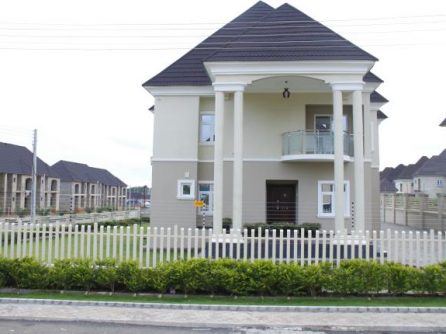 Property Maintenance / Facility Management
One of the objectives of property maintenance is to provide a comprehensive description of property maintenance and ensure the facilities, services are kept as same as it was initial erected. As property manager, we ensure the building components, repairs, decorations and cleaning are standard in order to bring optimum returns for property owner, developer's in order to avoid diminishing return to their property.
At Jude okoror & Co., our services and approach to real estate request are paramount to us, therefore, we handle it with care and deliver at appropriate time frame.
A comprehensive list of other services we rendered, our brochure and whom we have worked for is available upon request.