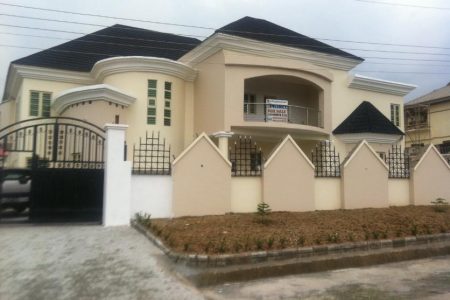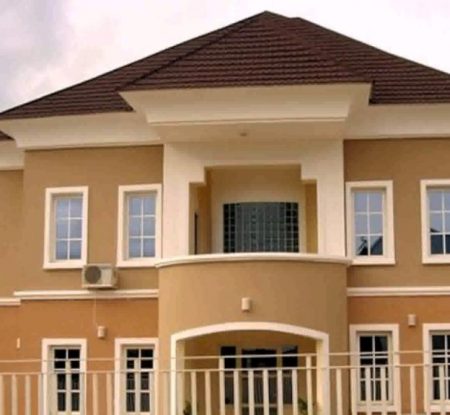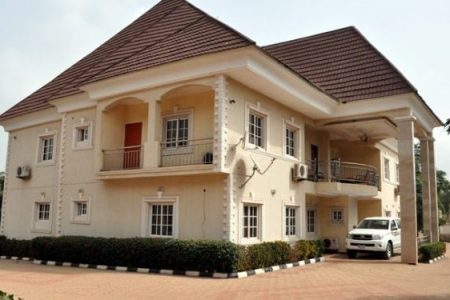 Vision and Mission
Vision
To be among the chosen real estate firm in the industry, providing exceptional services to our clientele and our stakeholders in the market.
Mission
To grow and become the most admired name in real estate consultancy driven by performance.
About Us
We are a firm of Estate Surveyors and Valuers Registered in Nigeria in accordance with the rules and regulations of the Companies and Allied Matters Act, the Nigeria Institution of Estate Surveyors and Valuers (NIESV) and the Estate Surveyors and Valuers Registration Board of Nigeria (ESVARBON). The principal partner is also registered with Financial Reporting Council of Nigeria (FRCN)with registration number FRC/2014/NIESV/ 00000006456.